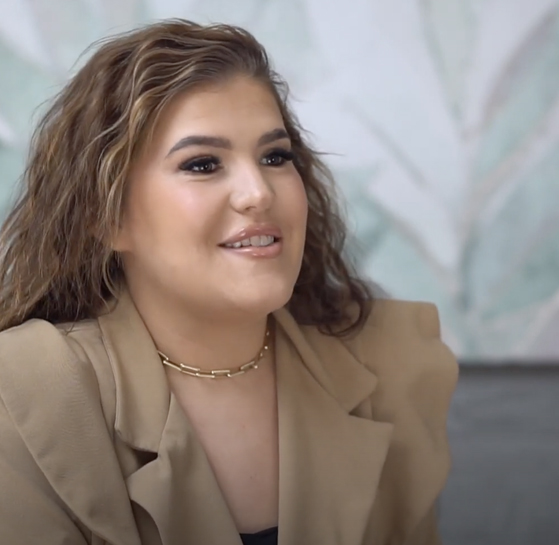 Smell the Roses and Celebrate the Small Wins with Gretchen McCants
/
About this Episode
In this episode, I interview Gretchen McCants —the young and powerful CEO of My Brand Lashes and Royal Beauty— about her love of people and serving them. Gretchen's unexpected foray into the beauty industry has enabled her to instill confidence in her clients, build an amazing team and be present with her family, all while building multiple streams of income through the diversification of her business.
Listen to our interview, of overcoming imposter syndrome through grace, treating yourself as you would your best friend, and hard work. Gretchen's relatable come-up story and her journey from solopreneur to successful business owner will leave you feeling inspired to take action while also taking time to celebrate your small wins along the way. Gretchen shares invaluable wisdom on the good (and the challenging) aspects of business acquisition and making an established brand your own, and offers her insights on navigating mom guilt through time intentionality.
No posts were found for provided query parameters.