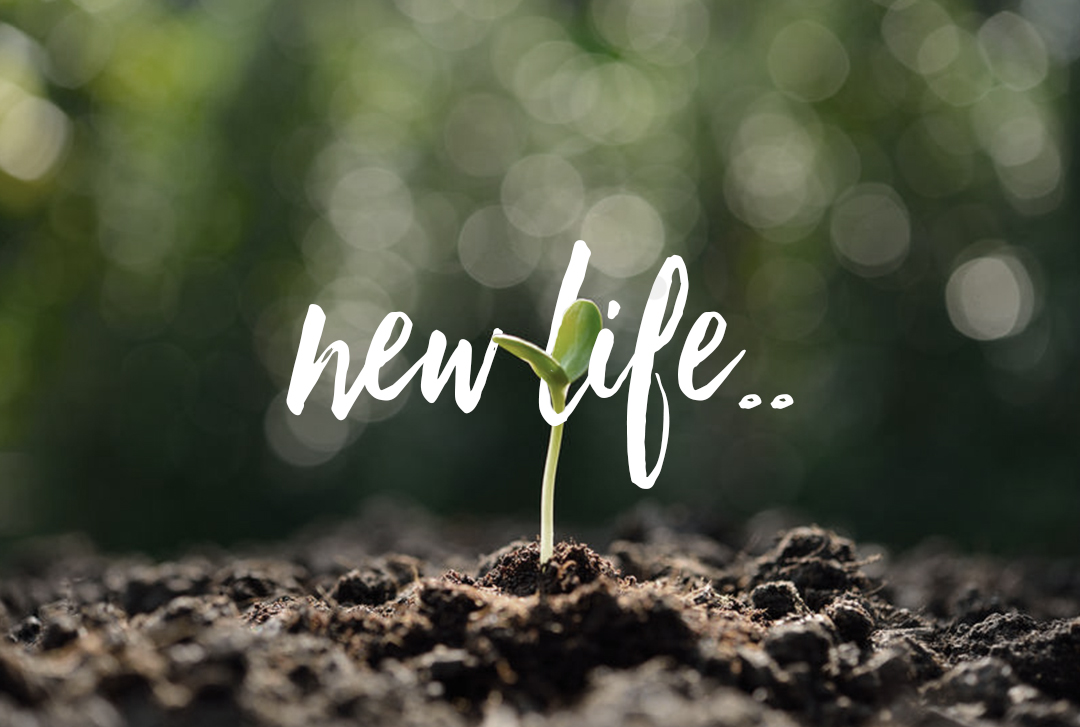 Building a business from the ground up!
Meet Holly! After building a successful small business with her husband and holding the CFO position, she decided to step away to focus on raising their children. However, she knew there was still a need for her to contribute financially. Holly was looking for something that offered flexibility, but also made her excited to jump out of bed every morning.  Read on to learn more about Holly's journey!
 Can you share a little bit about your personal, career and educational background? 
When I look back over the first half of my life I am amazed by the diversity of personal and work experience that I have been fortunate enough to have. I grew up in Tucson, AZ. and after I graduated from high school, I spent a year as a Rotary Exchange Student in Finland.  This was a phenomenal experience and opened my mind and heart to the joys of travel, along with understanding and connecting with other cultures.  Upon my return, I attended Kenyon College for two years and then embarked on another exchange to Bali, Indonesia. When returned home, I transferred to the University of Arizona where I completed my undergraduate degree in Liberal Arts. 
 After finishing my undergraduate degree, I lucked into a position as a teaching assistant in a preschool classroom at a mental health facility for children. This challenging and rewarding experience led me to my first career as a Special Education teacher.  I completed a Master's in Special Education and taught for almost 10 years. During the summers I worked at Teton Valley Ranch Camp in Jackson Hole, Wyoming, where I met my husband, Terry.
 I loved being a teacher and expected that this would be my career. However, after having our second child, my husband and I realized a teacher's salary in Arizona didn't make enough financial sense for me to continue teaching.  I spent the next few years at home raising our two young children and helping my husband grow our small business, DSA Vacations. 
 What was it like growing a small business from the ground up? What were the highs and lows?
After Terry and I got married in 2001, he joined me in Tucson. Terry decided to follow his dream of starting a travel company focused on travel to South Africa, where he is from.  In September of 2001, DSA Vacations was born in the back bedroom of my childhood home.  I was involved in growing our company every step of the way.  Initially, my role was his confidant and emotional supporter. After our second child turned two, I started going to the office to "help," and ultimately became the CFO.  
When you start your own business, you wear all the hats. Both Terry and I had backgrounds in education, so we were on a steep learning curve.  Every decision seemed enormous and precarious.  Fortunately, we both thrived on the creativity involved in this process. We had to become experts in managing our staff, marketing campaigns, developing relationships with airlines and so much more. Because of our hard work and determination, our company now generates 10 million in sales, has over 15 employees, and has branched out to Asia and the Americas!
As exciting as this time was, there was also a lot of stress. It started to feel like DSA was consuming all our time.  When our 3rd child was born in 2010, I decided to step out of the day-to-day activities and focus on raising our children.
 How did you find Moms Making Six Figures? 
After our youngest started kindergarten, I start to think about going back to work.  Although we had built a very successful business, I still needed to start contributing financially again to our family. I spent almost two years thinking about what I wanted to do next.  I wanted to do something meaningful, flexible and lucrative. Basically, I was looking for my "dream job." I considered returning to teaching, going back to school, or even starting my own business.  However, each of these did not check all the boxes I was looking for. In January of 2017, my cousin Angie Hancock Gange, got in touch with my brother and he mentioned I was looking for a new career. We got in touch, and almost immediately I knew I had found something special.  I recognized the structure of working with Moms Making Six Figures allowed for major success. Not to mention, an incredible team of very successful woman to help me every step of the way.  With Angie's help, I launched my business and I have never looked back.
So, what is life currently like these days for you and your family?
It took about a year for me to really accept I had found my "dream job."  I was able to start my own business without taking out a loan, like I did the first time, and I immediately made a profit.  I still have complete control over my time, which allows me to be a totally hands on mom and to travel whenever we want.  I work with an incredible group of people and I am now building my own team here in Tucson, with their help.  I work to educate about healthy living and environmental issues that are beyond important to me.  With Moms Making Six Figures, I know I can hit my goal to get our family permanently out of debt and pay cash for our children's college educations.  I feel like I have rediscovered myself.  I am proud of everything I have accomplished and excited about the future.  So, to sum it up, life is great these days.