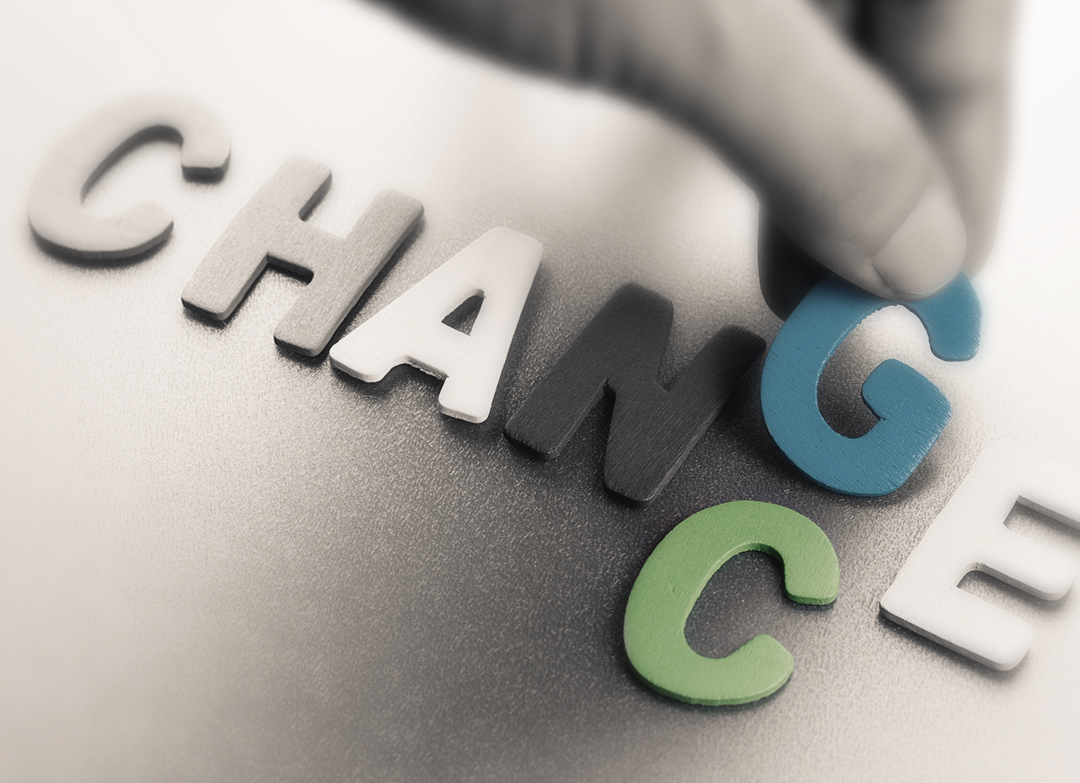 Thinking of changing your career?
Making a career change can be scary and extremely uncomfortable. Sometimes, fear of the unknown can be enough to keep us from aspiring for something different and chasing goals. This week, Kara explains to us some of the challenges she faced when making her career swap from the Media industry over to working with Moms Making Six Figures.
Is there anything you would change about your career path and where it has lead you?
I do not think I would change a thing. I had a great career in the media industry. The only thing I can think of is that I probably stayed in the industry a couple of years too long, but no looking back now!
What has been your biggest obstacle since making the transition from a corporate career to becoming an entrepreneur with Moms Making Six Figures?
At first, I struggled with leading people instead of managing people and understanding why people did not always do what they said they were going to. In media, my employees worked for me. With Moms Making Six Figures, my team works alongside me. It was also challenging to get used to truly scheduling business hours. There are so many distractions that can come up when you work from home. You need to know how to prioritize your time.
What are the most important life lessons you are teaching your sons and how has being a stay at home mom impacted your relationship with them?
The biggest life lesson I am teaching my boys is showing them you must work hard to accomplish your goals. You must have a plan and be accountable. I don't like to say I'm a stay at home mom, rather I work from home around my children's schedule. For the last seven years, I have been a very present working mom. It has been a blessing.
We are so inspired and can completely relate to Kara's experiences. She said it best: "you must work hard to accomplish your goals." At Moms Making Six Figures we have found that one of the hardest (but most rewarding) parts of pursuing your dreams is pushing past fear and facing any struggles head on.
---